Pet Services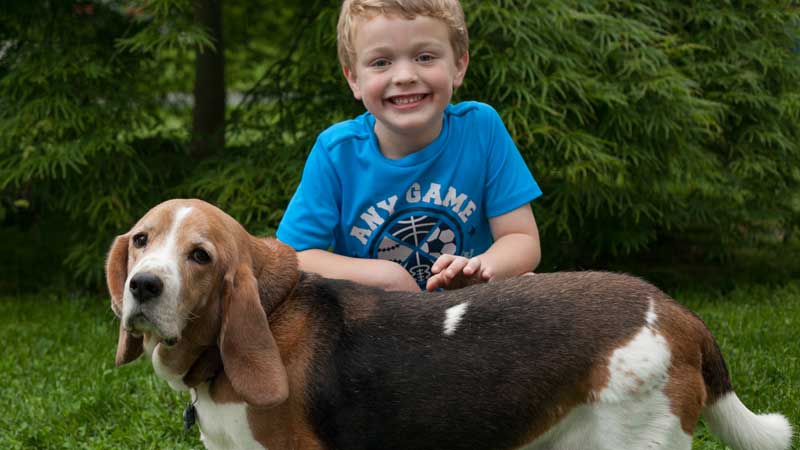 Pet Care Services

Office Hours

Everyday: 7am – 8:30pm
Monday through Friday: 8am – 6pm
Saturday: 8am – 12pm
Sunday: Closed
**Text messages, voicemail and email messages are monitored during non-business hours in case of emergency.
12 Hour Sleepover Care
Everyday: Typically 7pm-7am or 8pm-8am

24 Hour In-Your-Home Care
Everyday: Times customized to fit your needs

Post-Operative Care
Monday through Friday: 7am – 6pm, scheduled in four-hour increments

We proudly respond to phone calls, text messages, and emails in less than 24 hours, however reservations are necessary. We do accept last minute reservations, however we do appreciate the opportunity to be given as much advanced notice as possible so that we can adjust our schedules and secure a sitter for you.
Dog Walking/Pet Sitting Visits:
Generally, our scheduled visits begin no earlier than 7:30am, and no later than 8:30pm, seven days a week. We will always do our best to follow your pet's routine.
12 Hour Sleepover/24 Hour In-Your-Home-Pet Care:
We offer two forms of Daily In-Your-Home-Care:
12 Hour Care – typically 8pm – 8am (overnight only.) This includes a potty break before bed,
and breakfast, potty break and a nice walk in the morning.
24-Hour Care – this service is available every day, beginning and ending at the times you have
requested. Our sitters are there around the clock to care for your pets and home, keeping everything running as usual in your absence. Your pets will remain on their normal daily routines with meals, walks, playtime, and more!
** Please Note: Summer and holidays are our busiest times, so please reach out as far in advance as possible to reserve pet sitting care.
Post-Operative Care:
Post-operative care hours are 7am – 6pm Monday through Friday, and scheduled in four-hour increments.
This special service includes hand-feeding, monitoring food and water intake, constant supervision to ensure your pet does not remove sutures, transportation services as needed, and more.

**Please Note: Call in advance to ensure availability.